Are you planning to take on a cryptocurrency course? One of the fundamentals that you will learn about are the different types of cryptocurrency wallets. Like normal wallets, cryptocurrency wallets are used for storing funds.
Here's a cryptocurrency course 101 on the different types of crypto wallets. Let's check them out.
Online Wallet and Exchanges
First on our list are web-based wallets. These online wallets allow users to access their coins anytime and anywhere. However, wallets are controlled by third-party entities. It would be easy for scammers to hack and steal private information and coins.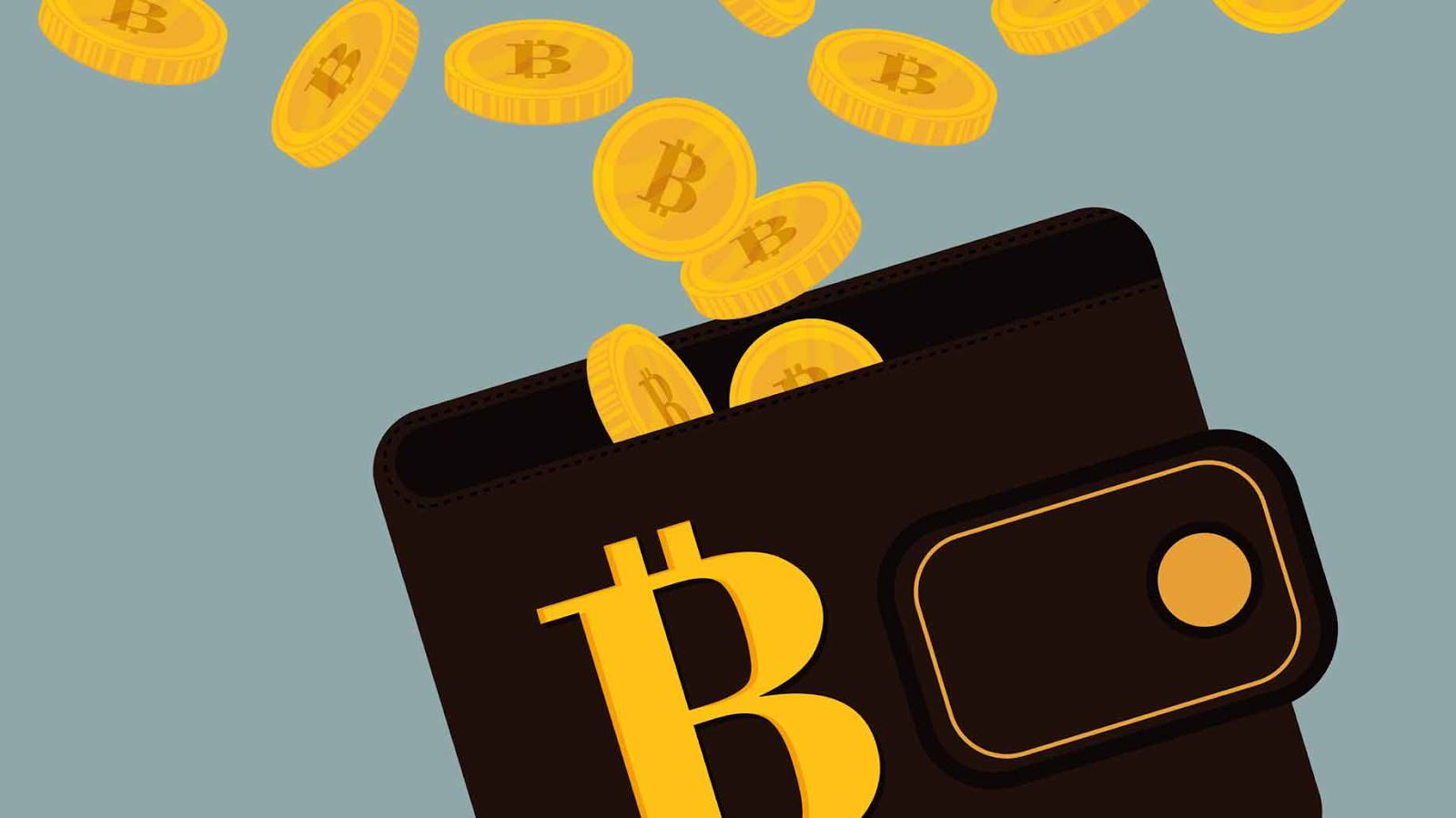 Some traders and investors use wallets to store coins. But others prefer online exchanges. Online exchanges allow users to trade bitcoins to fiat currencies and other cryptocurrencies. Unlike online wallets, exchanges do not require essential information such as private keys. 
Desktop Wallets
Another type of cryptocurrency wallet is the desktop wallet. These wallets are installed on desktop devices such as laptops and personal computers. They can only be accessible on the device that they are installed in and not anywhere else. Popular desktop wallets are Bitcoin Core, Exodus and Electrum.
Hardware Wallet
A hardware wallet can be compared to a memory drive or USB memory stick.  This type of cryptocurrency wallet stores the user's private keys. Since the private information is stored offline, there is less chance for hacking. Examples of hardware wallets are Trezor and Nano Ledger S. 
Paper Wallet
Last but definitely not least is the paper wallet. Like paper, this type of wallet are physical copies. For example, it could be QR codes that contain private keys. Paper wallets allow users to store cryptocurrencies offline for a long time.
Moreover, you can convert the funds in your paper wallet into software wallets. This is through a process called sweeping. WalletGenerator.net and bitaddress.org are some of the well-known paper wallets.